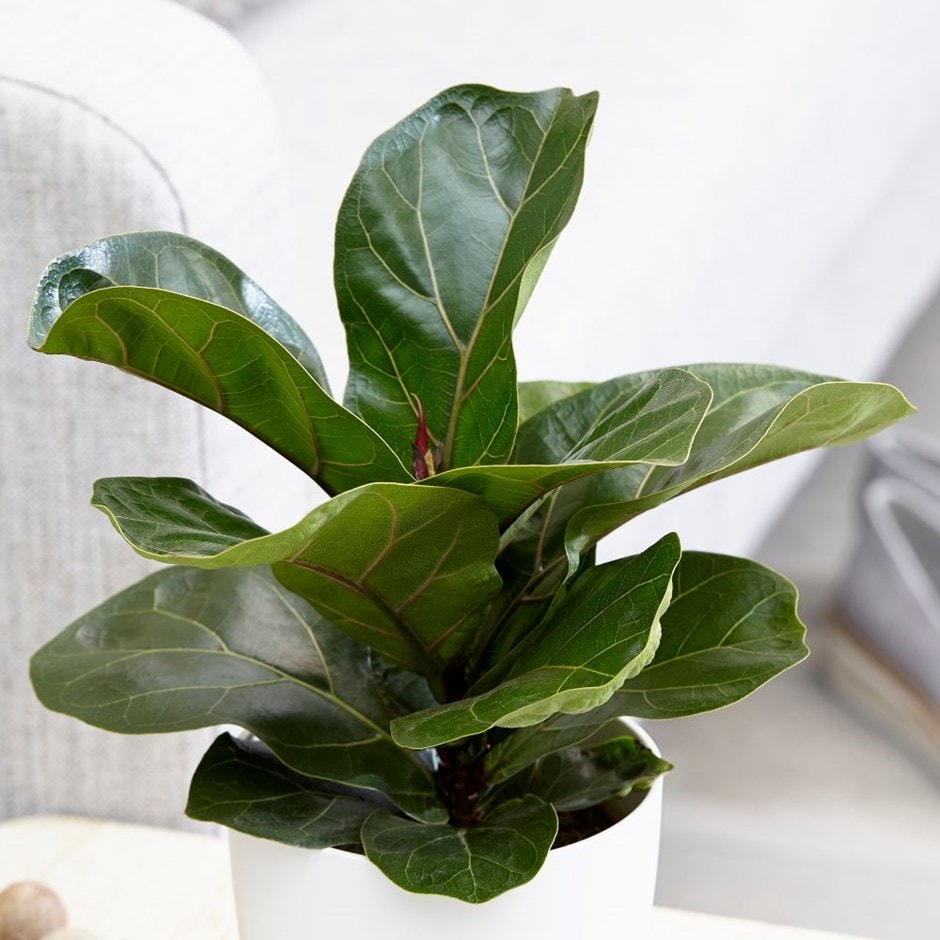 My birthday is coming up soon, (aaaah 2018 is going soooo quickly!) and it's sufficiently after Christmas to make a wish list, so here's the things I've been coveting lately! (Also, if any friends/ family are reading, this is a v unsubtle hint)
Kahlua and a cocktail shaker//
Espresso Martinis are my absolute fave cocktail, and I'd love to be able to make them for myself :) I am eyeing up
this zazzy gold set
atm. I also want some pink gin bc how cute :)
Bluebird tea co tea//
I actually cancelled my Bluebird tea co. subscription recently- although I love their teas, I think I want to get a few tins instead of the little sample sachets, as it's a little more cost effective. Some teas I want a full sized version of are: Dark Choc Chilli Chai, Mojitea and Watermelon Splash.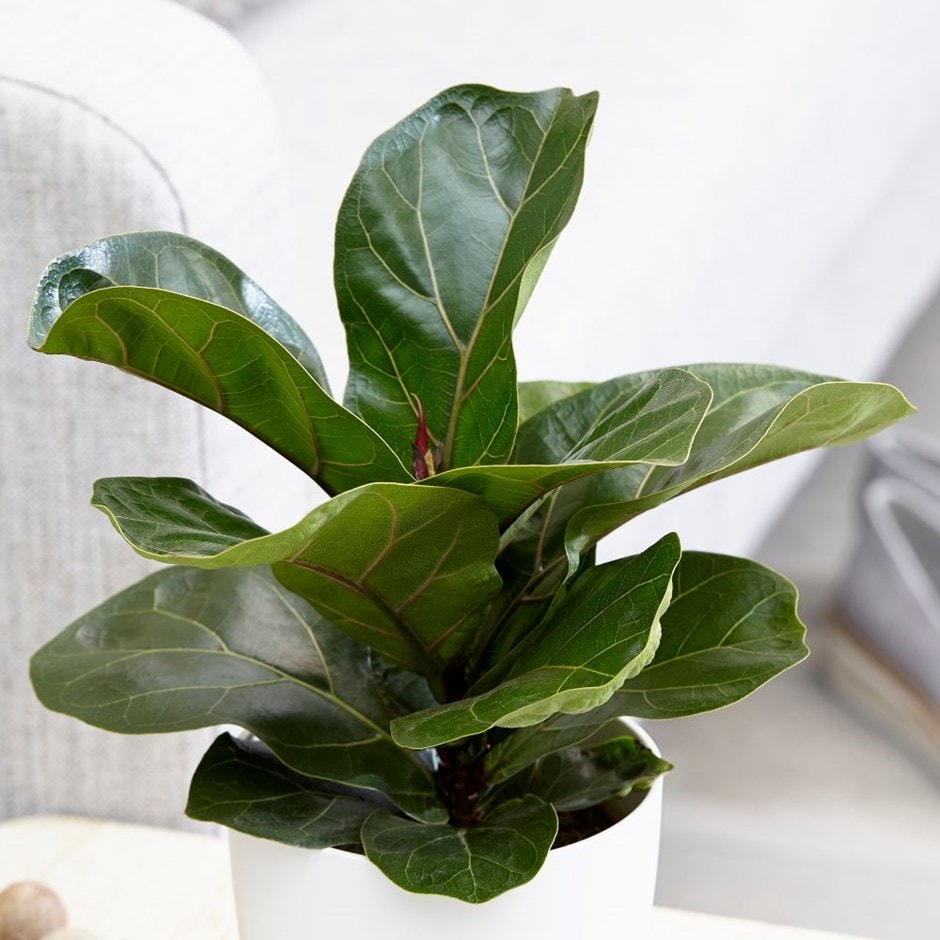 Fiddle leaf fig//
They don't call me the plant queen for nothing. Seriously, some of my friends actually call me plant queen now. I might have a slight plant problem. Definitely going to do a plant tour/ room tour soon, don't worry. But about the Fiddle Leaf Fig- this plant has been on my wish list for a while, and this might just be the time I treat myself (or get someone else to treat me <3) Although, I definitely don't neeed any more plants... But I do want some :')
I've also been eyeing up
BMTH's gorgeous merch
recently- I'm thinking this
yellow antivist tee
needs to get in my wardrobe asap.
Bleach reincarnation mask//
I use this as a conditioner, and although one tube tends to last me a while, I am getting to the end of my second tube. I definitely want to get another one as I do use it almost every time I wash my hair.
Platform Old Skool Vans//
I've been after another pair of go-to shoes, like my beloved (and worn to death) DMs. I think these
platform old skool vans
will do nicely :)
H&M home mahogany candle//
I bought this recently, and it just smells SO SEXY. Like a really nice men's cologne. I think I need another one of these in my life- they are only £3 for a little one and it smells heavenly.
Lush Charity Pot //
I looove the smell of this, and although I can't afford to use a Lush body cream all the time, it's definitely something I love for a 'treat yo self' moment. Charity pot smells great and it's also for a good cause, so win win!
What's at the top of your wish list lately?
-Amy xoxo
Leeds haul: Topshop, Village and Vintage Clothing
//
L'Oreal Colorista Washout in Lilac review and before and after: 2018 Re-Review
//
Pinafore, Souvenir Jacket and Dr Martens OOTD