It's coming up to my birthday (eek!) so what else is there to do but write a wishlist? I don't have a huge big present I'm wishing for, but there's a tonne of homeware, plants and a few beauty items I'm wishing for~
A 'prickly pear' (Opuntia) cactus//
I went on a bit of a mad plant buying spree in the last couple of months so I'm trying to slow down a bit for now, but if I see a cute prickly pear cactus I'll definitely pick it up- they're sooo gorgeous!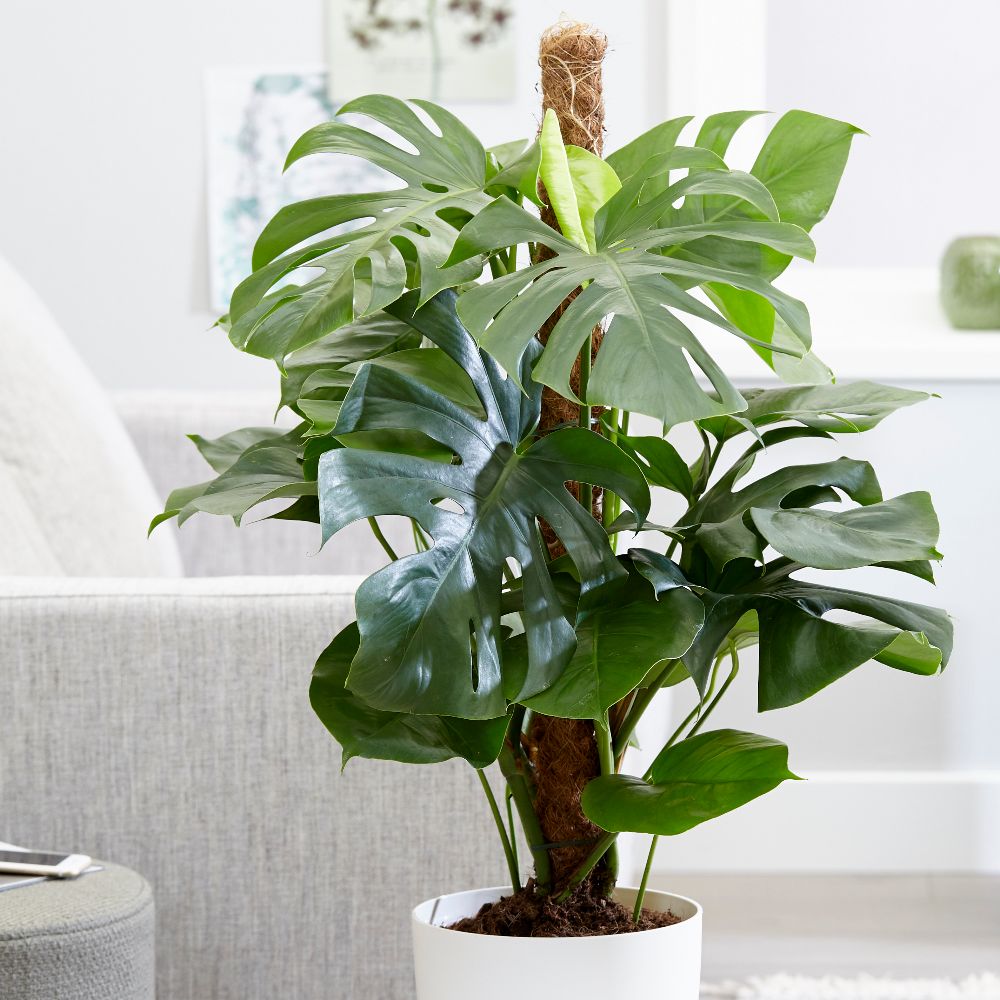 Monstera/ cheese plant//
A monstera is also something I've had my eye on for a little while- they're so sculptural and gorgeous! I have the perfect little corner for it to go in, too.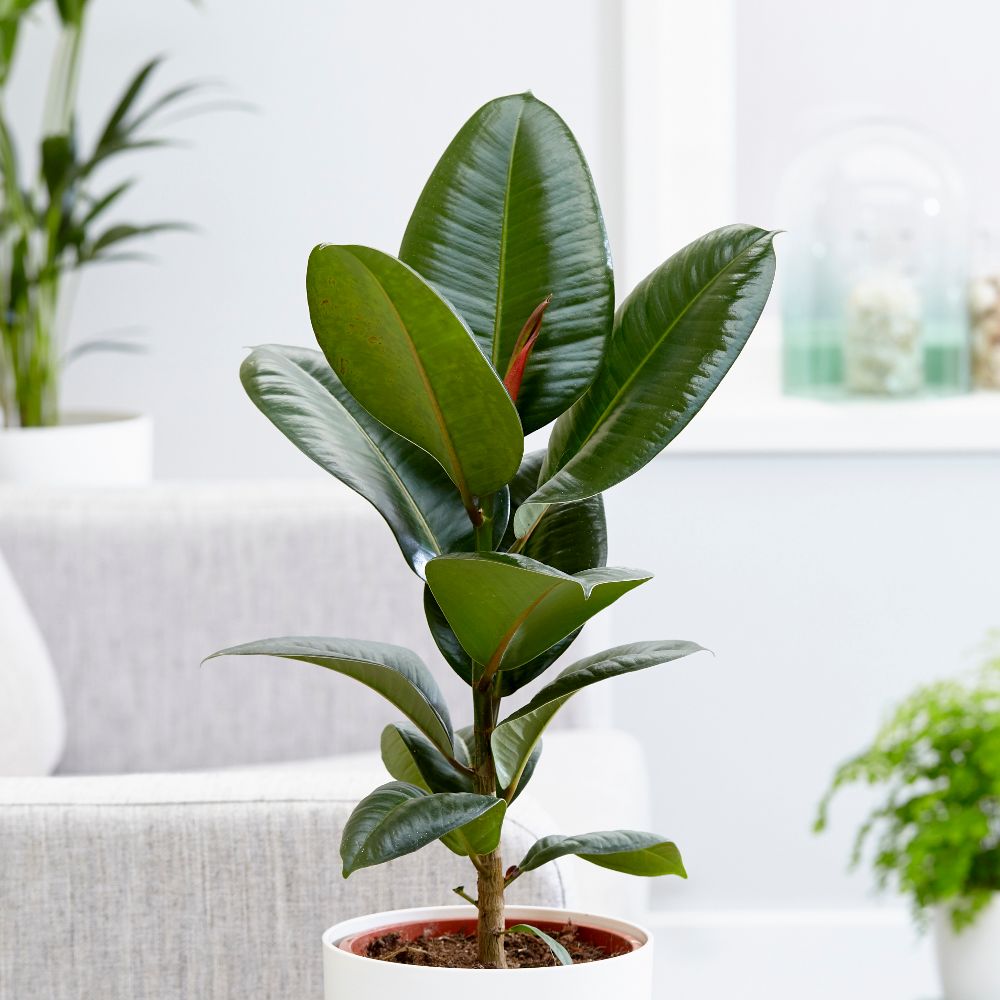 Rubber plant//
Another gorgeous sculptural plant that I've had my eye on for a good while. I basically just want my room to be covered in plants. That's the dream.
Fancy tea//
although I love coffee, tea is still bae. I really want to get more of the amazing dark choc chilli chai from
bluebird tea company
which I mentioned in my
autumn favourites
a while back, and they also have a few other blends I'm dying to try like this
chilli, passion fruit, green tea and lime
one.
House of plants book//
Plant tips, interiors inspiration and gorgeous photography- I think
this book
is going to be right up my street.
Flask/ good water bottle//
I had to chuck out my leaky water bottle, but I don't want to have to keep buying bottled water. I probably just have to bite the bullet and buy a more expensive one than I've been using so far. I'd like to start bringing in iced tea too. Also, how adorable is this
paperchase
one??!
More nail varnishes//
reddish orange, hot pink, burgundy, grey, dark purple, black, gold and
lilac
(but I'm only going to get more nail varnishes once I've finished a few of my old ones)
Reddish orange lipstick//
my current red lipstick is Mac's Russian Red, and I love it, but I'd also like to get a more
orangey red
for when I want to switch things up.
New candles//
H&M Home's candles look super dreamy and are pretty affordable, but I want to go smell them before I get them.
Cotton
(£3.99)
Cherry tree
(£6.99)
Cheap pressed powder//
I have the Soap and Glory one heck of a blot atm, and it was £12 and didn't blow me away to be honest. I want to try something cheaper like the
Rimmel stay matte powder
(£3.99).
Philip Kingsley Elasticiser//
this is so pricy at £9.50 for a small tube, but I've heard really good things about this for bleached hair so I definitely want to try it at some point.
velvet (black? pastel?) crop top//
I saw this one in Topshop the other day and omg how cute is this!! I really want to get more confident with fashion and try out more things a bit out of my comfort zone like crop tops.
I hope you guys are all well! Do you have anything on your wish list for spring?
Thanks for reading!
-Amy xoxo
Last night in Osaka: where I stayed
//
New in Fashion haul and try on: Depop, vintage etc
//
Bleach London Violet Skies review and before and after